Our amazing Launch Event has come to an end, but we still have 70M products and still 1000's of other offers still available!
Welcome to the launch of Little Birdie, the homepage of shopping!

Not only will you now have the power to search, compare and track over 70 million products in one place, you'll also get the best offers on products, get price drop notifications and discover the latest sale events and exclusive offers from all your favourite brands and stores, in real time. As part of our launch party (24th-26th August), we've got members-only exclusive offers over these 3 days, like $99 Apple AirPod Pros* or a Nintendo Switch for $299* and heaps more!

You'll have to be signed up as a Little Birdie member to have access to these egg-citing offers, so click here to join the flock and get shopping!
What else is on offer to me when I become a member, you ask?
It will allow you to have exclusive insider access to the greatest online shopping deals, epic rewards and much more. You'll also have access to a personalised calendar that features active sales and any upcoming sales, so that you're always informed of awesome offers on the internet - the best part is that this is specifically tailored to you!
For more information on your account, please click here
LAUNCH EVENT FAQ'S
What time are the special offers dropping?

We don't have any specific time to share as when we will release each offer. As much as possible, we want to stay fair to all members of our community. These offers will be released as soon as it will be deemed available by our marketing department. At the moment, we are unable to share a specific time of release: this is to make sure the legitimate member of our community will have a chance to really get those wonderful deals.
Which offers have sold out?
The following Launch Offers have sold out, but never fear, we still have 1000's of other offers still available!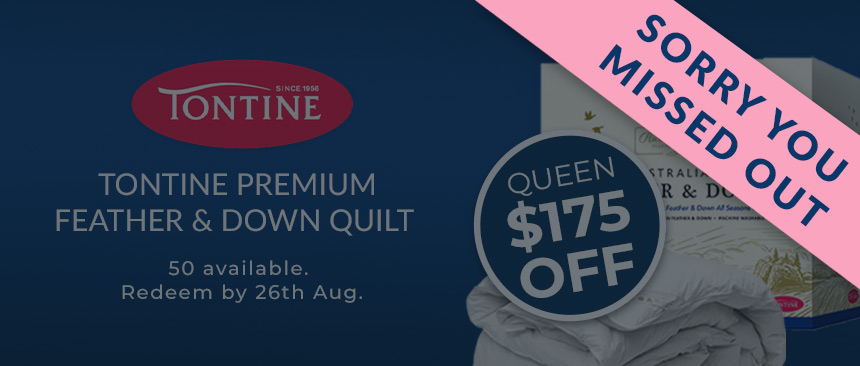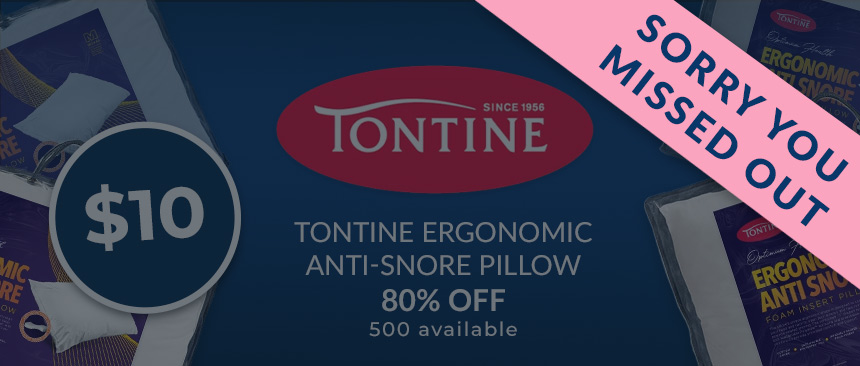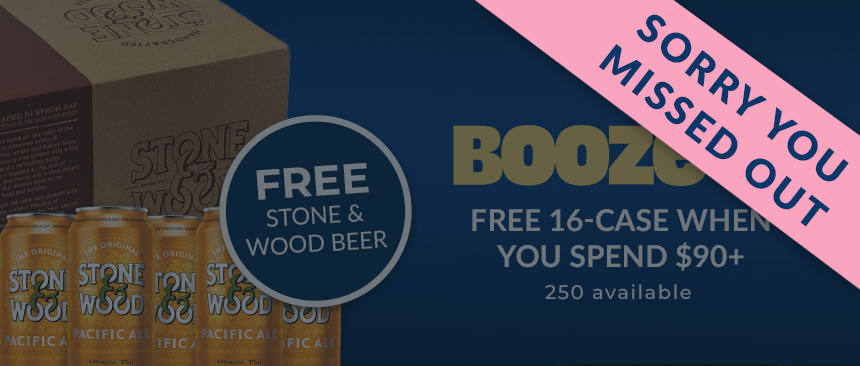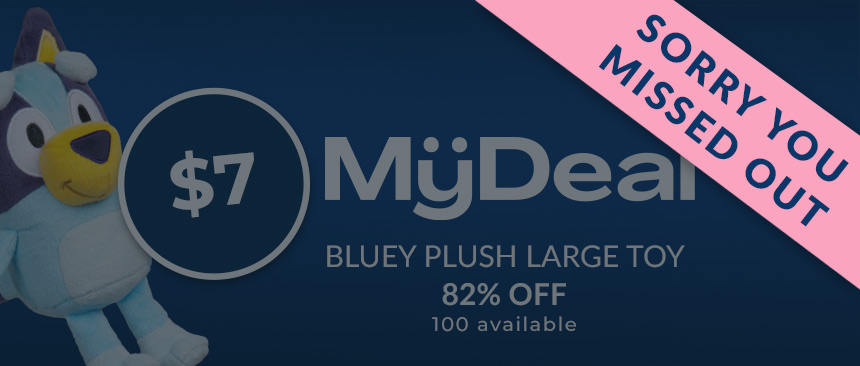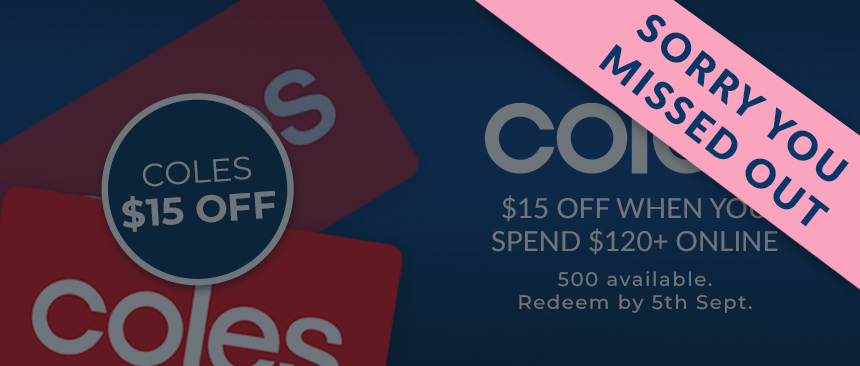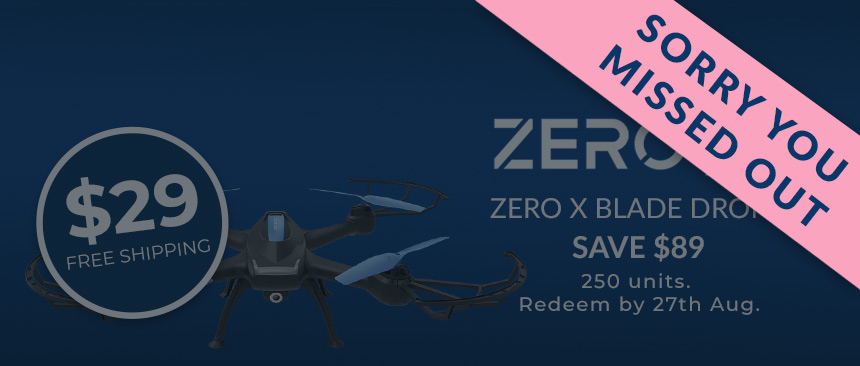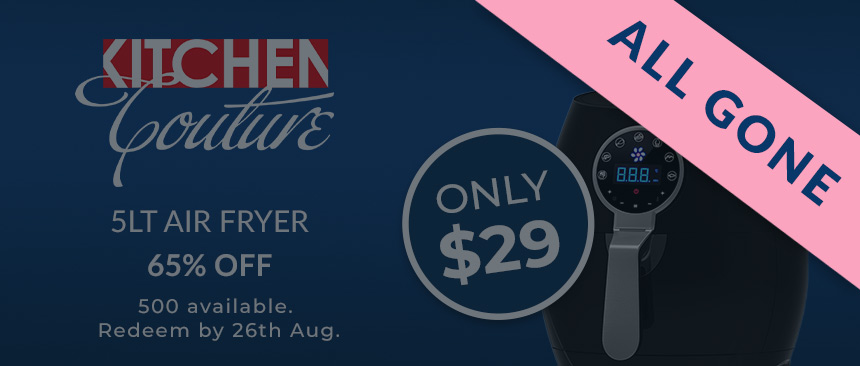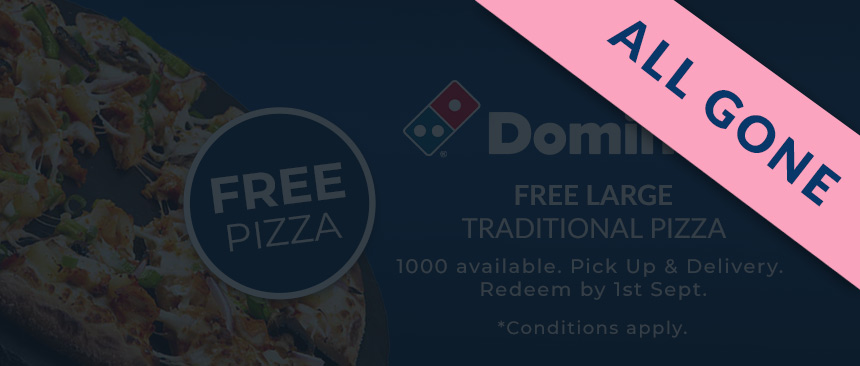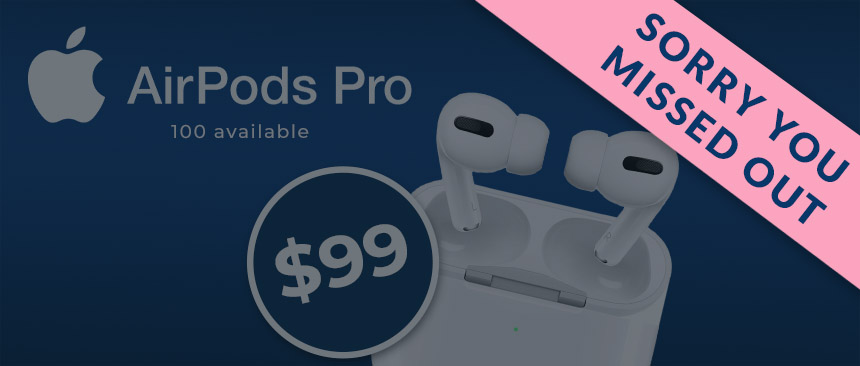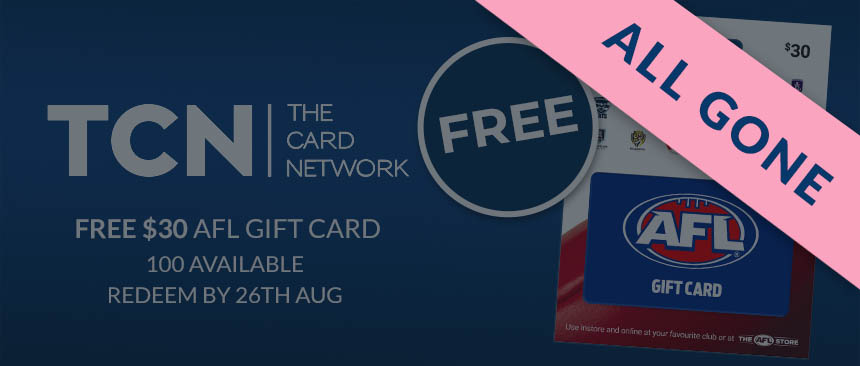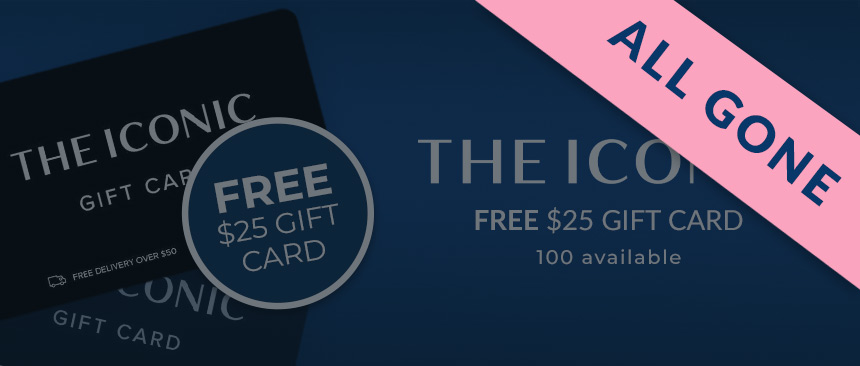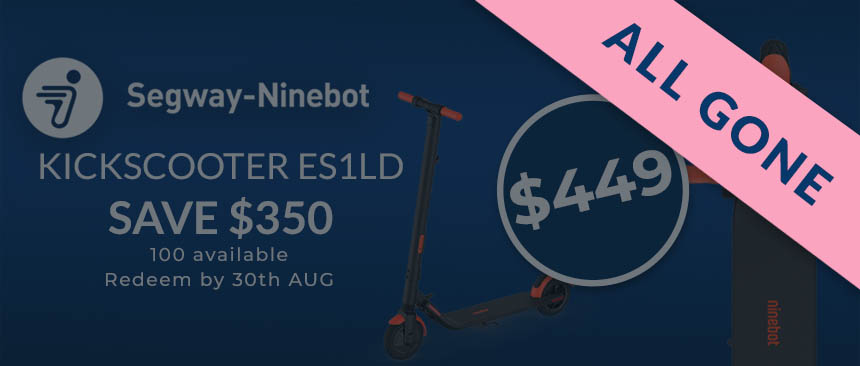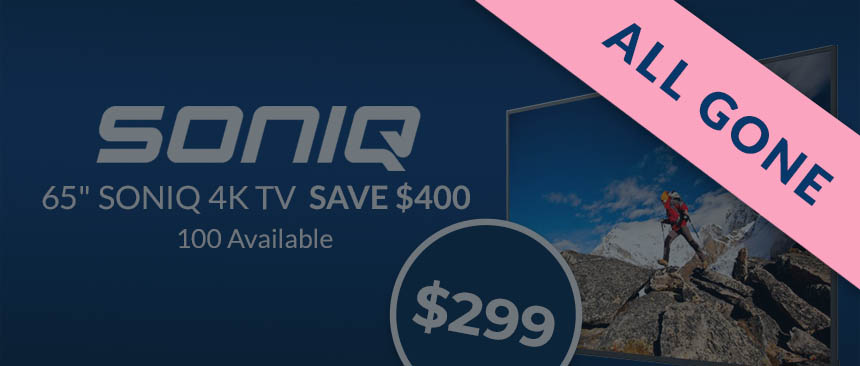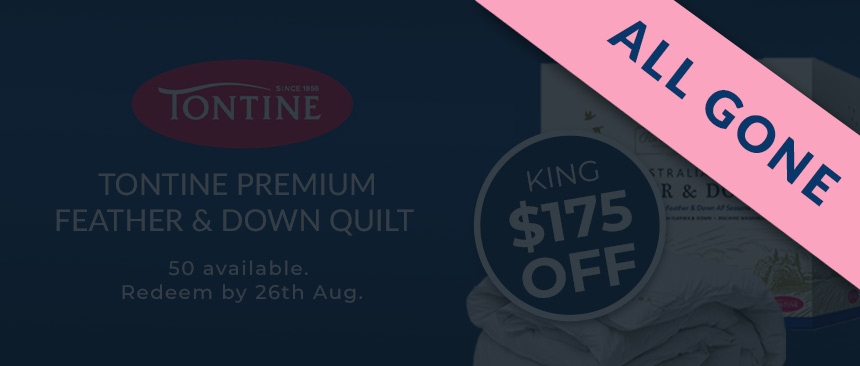 Why are special offers limited?
Whilst there are still 100's of most offers available and even 1000's of a few, the limits on them allow us to have a wider range of offers available. This means that we are more likely to have multiple different offers that are attractive and relevant to you, giving you multiple chances to claim something just right!
I didn't get what I wanted, how do you help?
We sincerely apologise you have missed out.
We are taking steps to actively means as many legitimate members as possible are able to claim those fantastic offers we have now.
On the more positive side, however, we do have ten of thousands of other items available, over the course of the 3 days.
So please, do not get discouraged, keep trying! We trust there are other things that will for sure catch your eye.
If there was one specific item you were after, you can always go and find that product using our search bar and see what the best price from a range of Australia's best retailers is. If the price is still a bit above what you were budgeting for, you can click "Notify Me" and you'll be the first to know when the price drops further so you don't miss out again!
How do I get in touch if I have a problem or feedback?
Use the contact form HERE and we'll be back in touch within 4 business hours.
*100 units available